What is GAMP5?
GAMP 5 (GAMP®5), or 'Good Automated Manufacturing Practices' is a non-mandatory legislation for pharmaceutical and food companies. It provides important guidelines for companies that are involved in the development and/or implementation of automated systems.
In essence, GAMP 5 refers to a structured approach for the validation of automated systems. The 5th version of GAMP emphasizes more on risk control and quality management. Currently, there is no 6th version in the pipeline. Companies that apply the GAMP 5 guidelines can ensure the quality of their automated systems. Passing audits and governmental inspections also becomes easier. 
If you still have questions about Gamp 5 or MES?
Feel free to contact us, we are here to help!
MES in de voedingsindustrie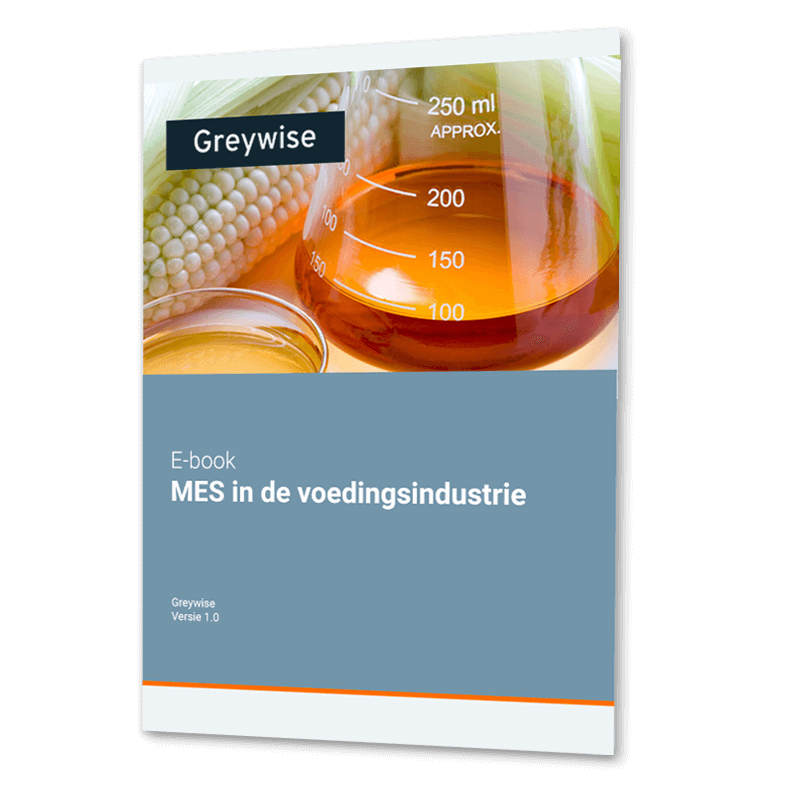 De overtuiging dat een MES nodig is roept meteen een nieuwe vraag op: Welke stappen moeten we zetten om MES succesvol te implementeren? Deze whitepaper is gebaseerd op een groot aantal jaren ervaring met MES in de voedingsindustrie en bij elk project komen er nieuwe inzichten bij en wordt onze aanpak aangescherpt.
Deel 1: Wat kan een MES voor jullie betekenen?
Deel 2: Hoe selecteer en implementeer je succesvol een MES?