Work should be fun, challenging and useful! It should give you energy and a motivation to continuously get the best out of yourself.
At Greywise we think it is important to work together, both with and with customers and with each other. We learn from this and it creates beautiful synergies.
You always get the opportunity to develop yourself, but you can also think along about the course, vision and future of the company. Pretty cool right?
We are a young, growing and horizontal organization. We are open to all ideas and our lines are very short. This creates a good atmosphere within the company where we feel comfortable. We are always there for each other.
Our core values are pleasure, professional, development and integrity & safety.
Do these core values align with yours? If so, we are happy to engage in conversation with you.
Our vacancies
Which role best suits your experience and ambition?
Okay, but what does working at Greywise mean in short?
Developing yourself and learning on the job
Carry out varied projects and shape your work yourself
Freedom to improvise and 'try new things'
An opportunity to learn… every day
Opportunity to participate in the development of the company
Ability to travel and meet new people
Join the Industry 4.0 revolution and MES/MOMS developments
Diversity of work
Expertise counts, not hierarchy
The feeling that you make a difference for our customers; projects really add value
Freedom to make mistakes
Besides hard work, a good informal atmosphere is of course also important, this ensures trust and a good collegiate-friendly bond. For this we regularly have (internal) workshops, company visits, courses, drinks and dinners and there is a personal development process with a generous budget!
And what does a Greywise career mean to you as an ambitious job seeker?
Going for the long term
Fun at work
Career opportunities
A horizontal organizational structure with short lines
Ask? Speak to someone in person, or send a message? That is of course also possible!
Please contact Steven via steven.hensen@greywise.nl or 06-14328929 .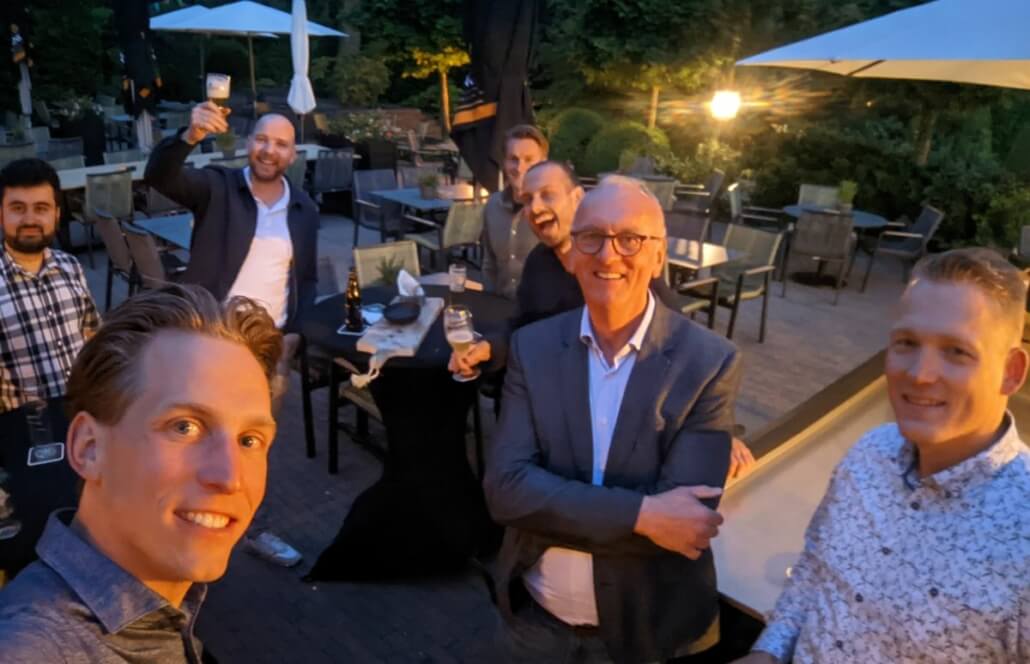 Read here:
What do we do at Greywise
Why do we do that
What you are going to do
What else Greywise has to offer.