The configurability of a Manufacturing Execution System
MES application consists of different functional modules that are tailored to your needs. These needs (or requirements) should be defined before the MES is implemented and stem from the Production ICT strategy (read more about the importance of this strategy here).
If you do not work from a solid implementation plan, there is a chance that you will immediately start using all the functionalities that the chosen MES contains. This makes the implementation very comprehensive. The chances of the implementation being completed within the stipulated period are then small.
Important functionalities in Manufacturing Execution Systems are:
Handling production orders
Detailed planning of the orders across the different lines
Management of recipes, process settings and work instructions
Controlling processes, lines and machines
Registering consumption, process and quality parameters
Controlling sampling, analysis (in and on the line) and adjusting the process
Comprehensive batch reporting
Detailed Tracking & Tracing
Static Process Control (SPC)
Overall Equipment Effectiveness (OEE)
Managing (interim) stocks
Using scanners
Control label and inkjet printers
Use of mobile devices, such as tablets
Reporting, trend analysis, data mining
E-book
(Dutch) MES in the food industry
Of course, the functionalities vary from one MES supplier to another
Each MES supplier has developed its own application containing various functionalities. It is very different for each software package which functionalities are standard and which require customisation. For this reason, we recommend always taking control during the MES selection process and preparing a solid requirements document. On this page you can read more about our software selection approach.
More about a Manufacturing Execution System
A Manufacturing Execution System (MES) enables the exchange of information between the shop floor (machinery, but also people) and the office environment (ERP)...
The importance of good management processes for Manufacturing Execution Systems, or MES for short, is often underestimated. I've seen several situations where that led to problems. In a MES project a few years ago, I...
You hear the term MOM more and more often and this usually in combination with MES. But is there actually a difference between MES and MOM? In this article we provide the answer to this...
Curious about what a MES can do for you?
Get in touch with Jos.
Is your production ready for the future?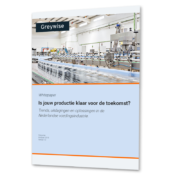 Trends, challenges and solutions in the Dutch food industry.
This white paper examines the following four trends:
1. Dynamic Market
2. Press costs
3. Short, reliable delivery time
4. Chain Integration
(Dutch) MES in the food industry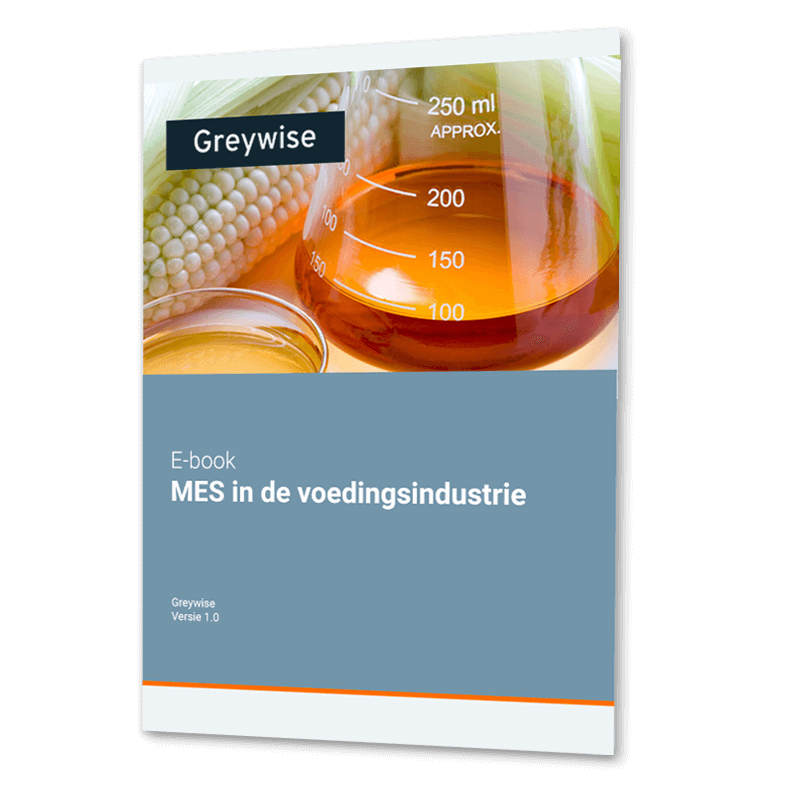 The conviction that an MES is necessary immediately raises a new question: What steps do we need to take to implement MES successfully? This white paper is based on many years of experience with MES in the food industry and with every project new insights are added and our approach is refined.